Why school visits?
September 29, 2017
---
It's been a long time since I did any school visits. I suppose it's like eating chocolate, we can get too much of the stuff, overdose and need a break. Really, get too much chocolate? Yes! You know that sickly feeling. Don't want anymore for a while. Well I had done so many school visits I just needed some time out. Break now over it's time to get back on the school run, and the truth is, I always loved visiting the little darlings anyway.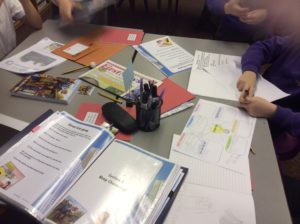 Joking apart, school visits are an important part of the lifestyle of all children's authors. I think visiting nearly 200 schools was quite a commitment. Admittedly most of the schools I visited were in Yorkshire and it's borders, but at least a dozen or more were in inner-city London. Then one or two obscure places like Arkengarthdale, a pretty little village in the northern part of the Yorkshire Dales. Oh my gosh what a scenic drive that was. And then to be greeted with the words from one year 3 pupil, 'I didn't know authors wore high heels.' That simply made my day.
Kids we're actually normal people and some of us do wear heels. We just happen to like writing.
Anyway, let's see what the next 12 months brings as I have recently agreed to do a few more school visits.
Remembering that authors are not teachers, but a good author visit with pre-planned presentations can enhance the school year quite considerably. What do we have to offer? Well no two authors are alike, but hopefully my visits will encourage, educate, inspire and support, whilst bringing to life what a good teacher has already taught the kids.
Sadly not all, but most schools maximise the author visit and plan ahead. So important because the host can make a huge difference to the success of the visit. It's just so great to be greeted by some of the kids themselves who assist the author on the day, ensuring they have  everything they need.
Below I have listed some bullet points to show what has helped to make my author visits the best they could be. And I have had to mention a couple of grumbles. Well only a couple! But that's not bad considering how many schools I've visited.
So, here goes.
Please ensure that the pupils are aware of the visiting author and have done some preliminary research. Perhaps read some of the author's material and prepared some questions in advance. There is nothing worse than the author being greeted with the words, 'who are you?'
Put some posters up at the school and send a letter home notifying parents of the forthcoming visit.
The more you celebrate the author and make them welcome the more you will get from the visit yourselves.
Teachers please show an interest in your author. There is nothing worse than the teacher disappearing to catch up on his/her marking, whilst the teaching assistant sits in through the author's presentation. Does the teacher even have a clue what her class have been doing? Well folks it has happened to me!
Liaise with the author in advance to get the most out of the forthcoming visit. If the author intends to do a creative writing session and actively work with the students as well as reading with, and promoting their own books, they should already have been given times and have their sessions well planned.
In my case I never want to leave a school feeling my work is unfinished. My desire is to leave the kids inspired, if not buzzing with enthusiasm. And with a piece of creative writing to send to me after I have left. Yes, I'll read every one and give feedback if the teachers will forward them on afterwards. How about a fabulous display in the classroom after the visit?
Another thought, a review of the author visit from both the kids themselves and teachers is useful.
Be Kind!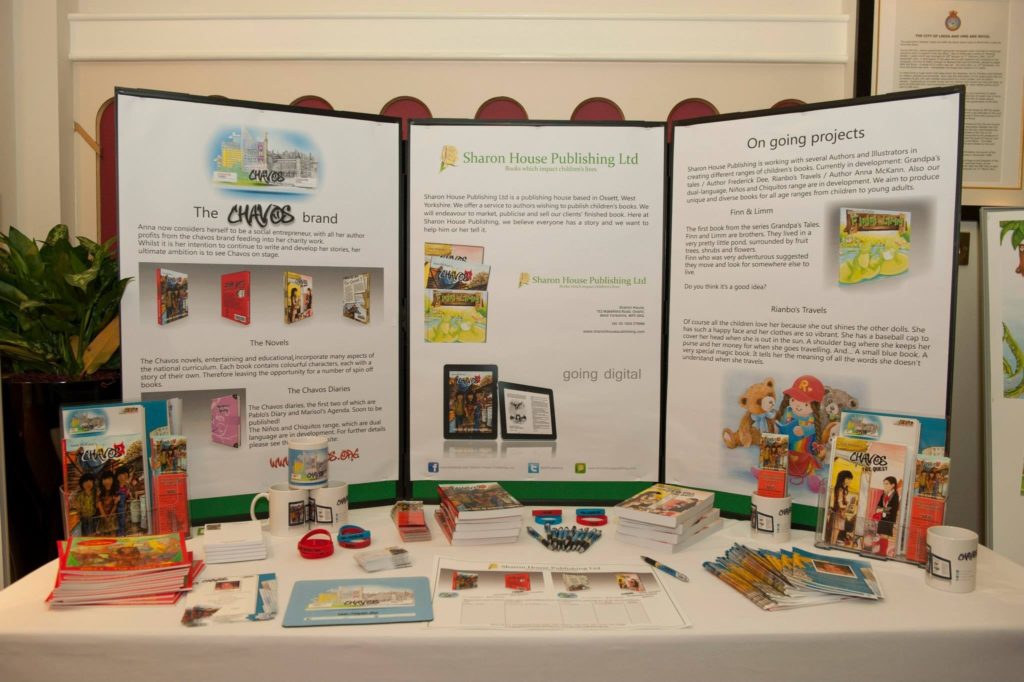 If you would like an author visit please contact my agents at www.authorsabroad.com
Be inspired
Anna