She loved to write
May 23, 2017
---
She loved to write
It was an opportunity to empty the thoughts from her weary head
Oh, how it pained her until they were released
Then, she relaxed. She felt better!
She loved to write her letters
It was her coping mechanism
Her therapy and her healing.
She said it all
An emotional avalanche, released at last
But, they never wrote back
Maybe, she should have posted them after all.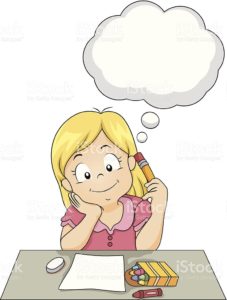 Copyright – Anna McKann