Just wanted to comment on a recent school visit to Grimsby, working with year 5 and 6, probably my favourite age group.
What a fabulous day – great teachers and lovely children.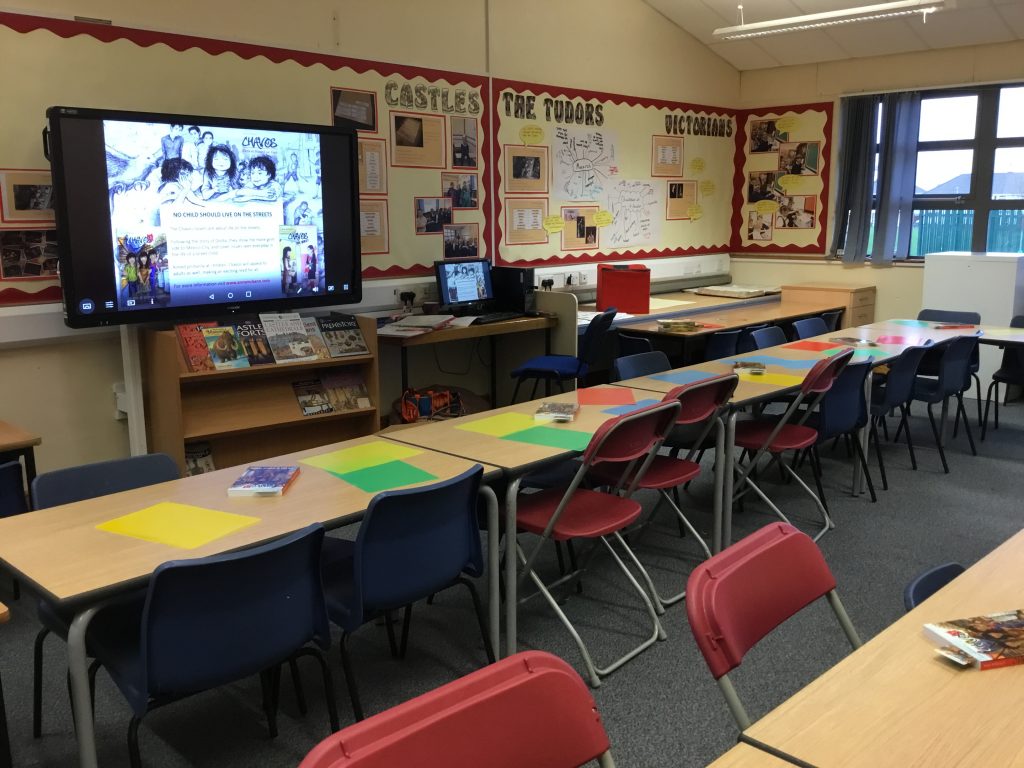 It was a fun day with lots of variation, and the children produced some great work.
I was thrilled with their comments throughout, as they clearly felt inspired, motivated and encouraged.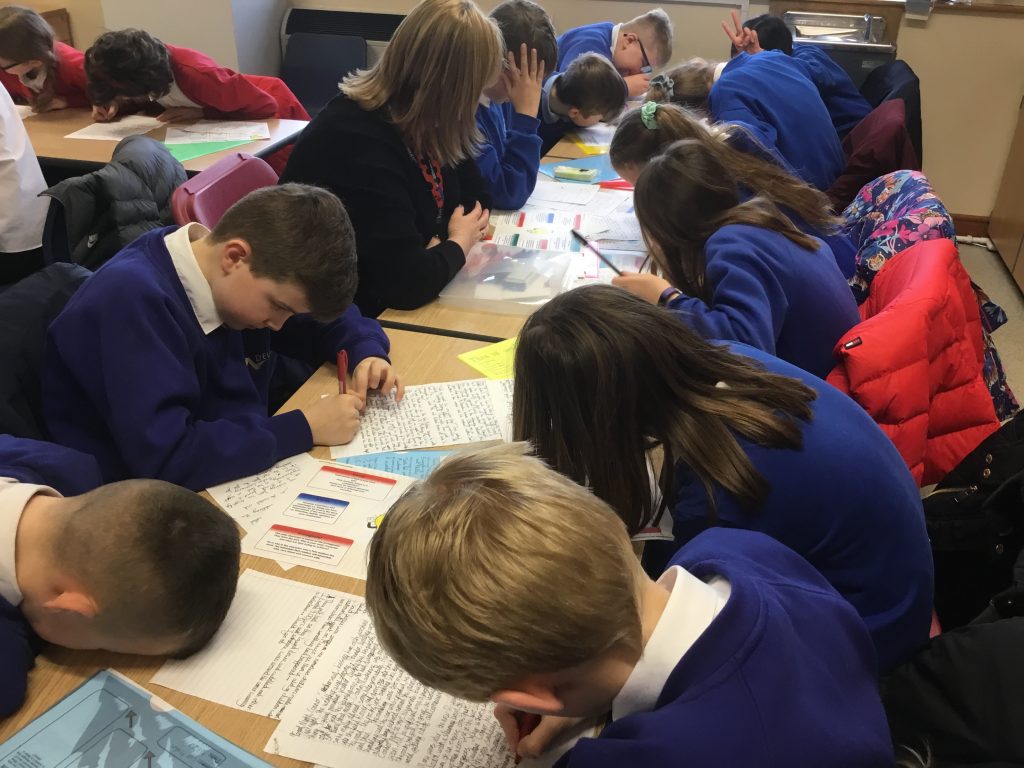 When a nine year old says, 'I never felt confident or thought I could write but now I know I can. Thank you Anna.'
And another, 'Yeah, now my creative juices are going and I can write.'
So, I'm inspired to keep doing what I'm do.
Beginning the day with a little humour to get to know the 36 children in my workshop, I asked them to complete a short personal profile, including if they had three wishes that day, what would they be?
When one girl wrote, 'To have a hat, leggings and boots like Anna,'
I was amused. I clearly took that as a compliment, always being mindful of what to wear on my school visits.
I certainly have come to love my hats and as some girls collect shoes and bags my fad has clearly become hats.
Newsboy hats in all colours. Yeah!
OK. I have learnt that even the most creative minds need a little help getting started. Well started they did, and some interesting storylines developed based on the brief that I gave them.
It seems I was definitely the right author for this half-term, as the children were reading Street Child by Berlie Doherty, now a classic and on the literacy curriculum for year 5 and 6.
If you are not familiar with this one, Berlie tells the story of the street children in Victorian England, and in particular Jim Jarvis, an orphan who escaped from the workhouse.
Of course we then learn about the growth of the 'Ragged Schools Union.' founded by John Proud, and ultimately the involvement of Dr. Barnardo.
I love the fact that Street Child was adapted for stage and I was able to see the production many years ago.
Did I know in those days that I too would have the inspiration to pioneer a stage production, telling the story of a group of street children.
The answer is, No.
Of course Berlie wrote a play, whilst my vision is for a musical production.
To date there are about 20 musical pieces and plenty of dance.
Still waiting for it to hit the West End, but it will!
Meanwhile, a little more about Jim Jarvis, not unlike my Dolita – the protagonist in my stories. Both were abandoned, with no real home and left to wander the streets. Whether it be the alleys of London's East End or the back streets of Mexico City, their lives were similar.
Known as the forgotten ones and ignored by many, but not all.
Several people began to open ragged schools proving education, offering food warmth and medicine to the homeless street children.
Dr Barnados being one, converting an old donkey stable into a school.
Yes, Jim Jarvis wandered in.
I'll leave you to do your own research on this inspirational man, but there are men and women all over the world trying to eradicate the street kid phenomenon and child poverty.
Meanwhile, I'll keep doing what I do. Writing my stories and telling them to those who need to hear.
Entertaining, I hope! Whilst introducing some of the more fortunate children in society to the lives of those who are often forgotten.
Chat soon
Anna