Why a Podcast?
Recently someone suggested I do a podcast. Hum!!!!
Just another task to add to my already busy schedule. Do I really have time or even want to?

Then I began to think if I did, what factors would I have to consider?
First and foremost there are things in my hectic life that need to go, areas to streamline, adjustments to be made.
Some improvements in my time management. Then perhaps the way forward for me is indeed, a podcast.
Meanwhile, what would I call my podcast and who would subscribe and listen to it?
What would the main subject matter be?
What would make it different or unique?
And suddenly whilst at my home in Spain, where I undoubtedly get more time to relax, I was brainstorming ideas for a name.
Nearly there but not quite, a visit to my friend in her new home in the Sierra Cabrera, a couple of glasses of gin and tonic, and one hour later,
'Kids on a Journey was birthed.'
Now I'm not saying it was the gin, and I rarely drink. But as the saying goes, 'two heads are better than one.' The ambience and the inspirational, most fabulous setting of the Sierra, we cracked it.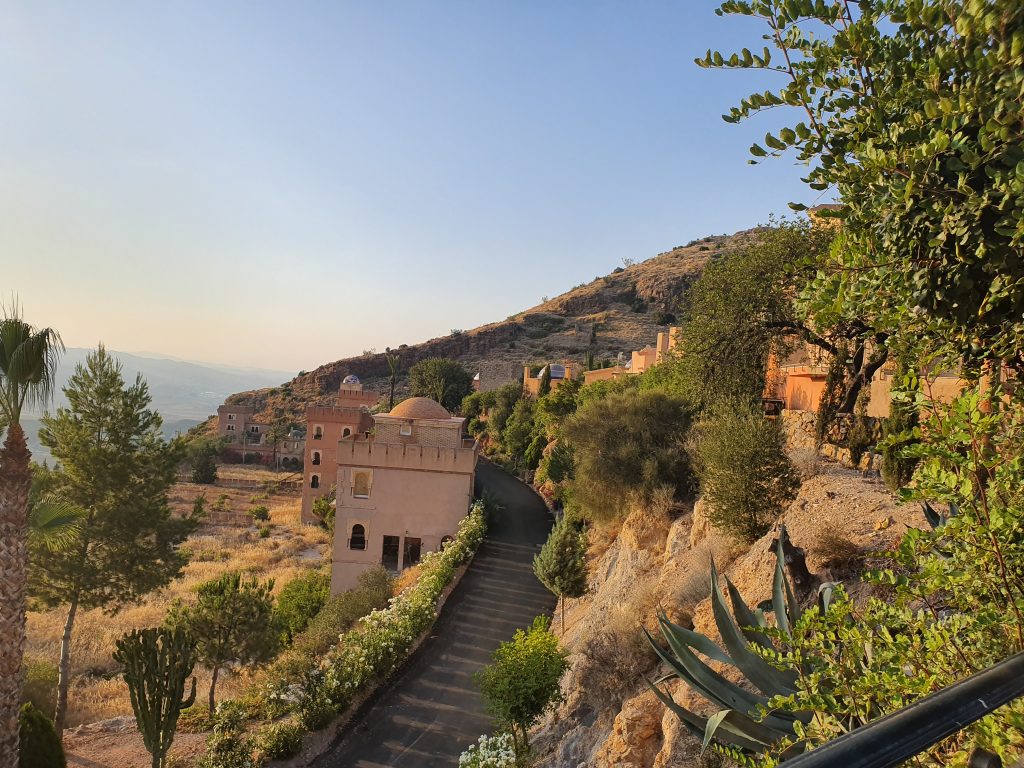 Girlie time is so important and I personally don't get enough of it. How many of us are guilty of that? Work, career, family all come before we allocate time for ourselves.
So with the new podcast to be released shortly, one of the changes I will be making is to be a little more selfish.
I feel a few afternoon teas and spa visits coming on.
Hope you tune in when we launch.
And to clarify, the subject matter will be children. Whether it be issues with our pre-schoolers, or coping with those sometimes very difficult teenage years, the aim is to be relaxed, entertaining and inspiring.
The first person I will be talking to – as well as being a great friend – is a woman who has spent many years working with young people in a secure unit in the South of England.
Some of the discussion will be about the benefits of the arts, and how writing, music, dance and sport, is used to express and release one's frustrations and emotions.
Indeed, I have always felt better when I journal.
'Writing, empties the thought from my head.'
On that note, listen now!
https://tunein.com/podcasts/Education-Podcasts/Kids-on-a-Journey-p1232914/
https://podcasts.google.com/?feed=aHR0cHM6Ly9mZWVkcy5idXp6c3Byb3V0LmNvbS80MDkwOTAucnNz
https://podcasts.apple.com/gb/podcast/kids-on-a-journey/id1475616745?l=fr
Chat soon.
Anna