It's coming to the end of another school year and this year has really gone quicker than ever. In some ways I feel disappointment because certain projects have not moved on. It has been an eventful and challenging season with a few family health issues. Notice I say that with a positive stance. Eventful and challenging usually means hard times, but the light at the end of the tunnel eventually shines through.
All is now well and looking forward to the next season.
What I have really enjoyed is working with Authors Abroad on the Able Writers Programme. Hopefully, I have inspired many children, as they have inspired me. https://www.authorsabroad.com/anna-mckann/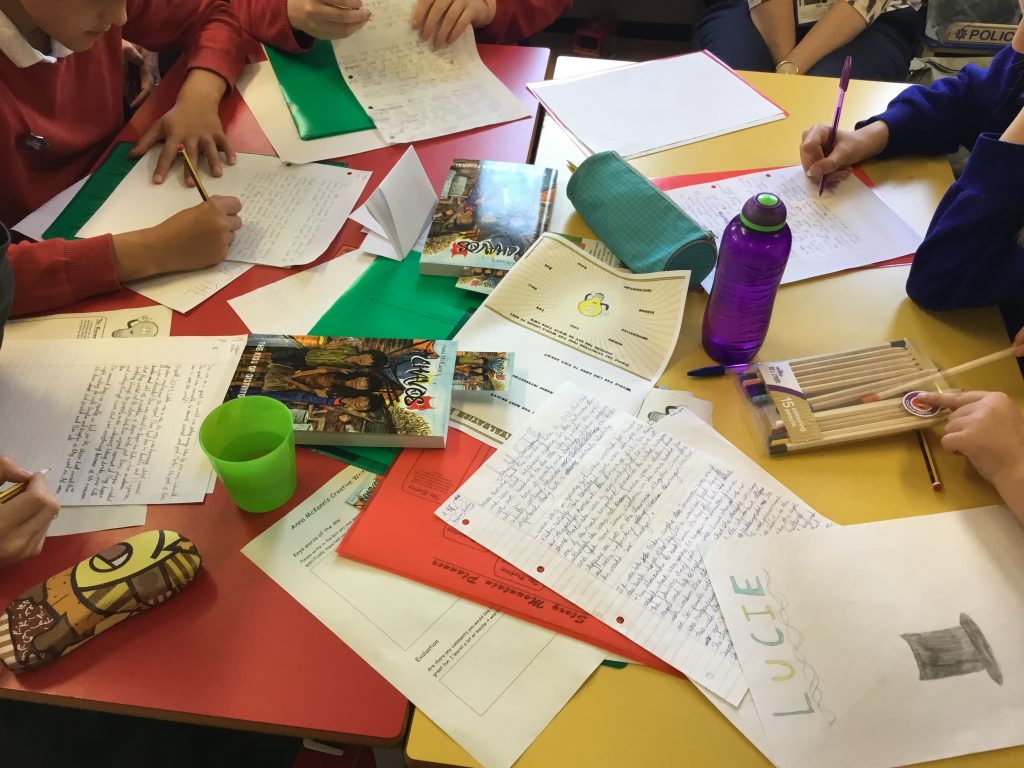 My last visit this academic year was to the lovely Yorkshire village of Tadcaster and I even included an overnight stay at the most amazing venue, namely Hazlewood Castle and Spa. A real English castle, one thousand years old and quite awesome.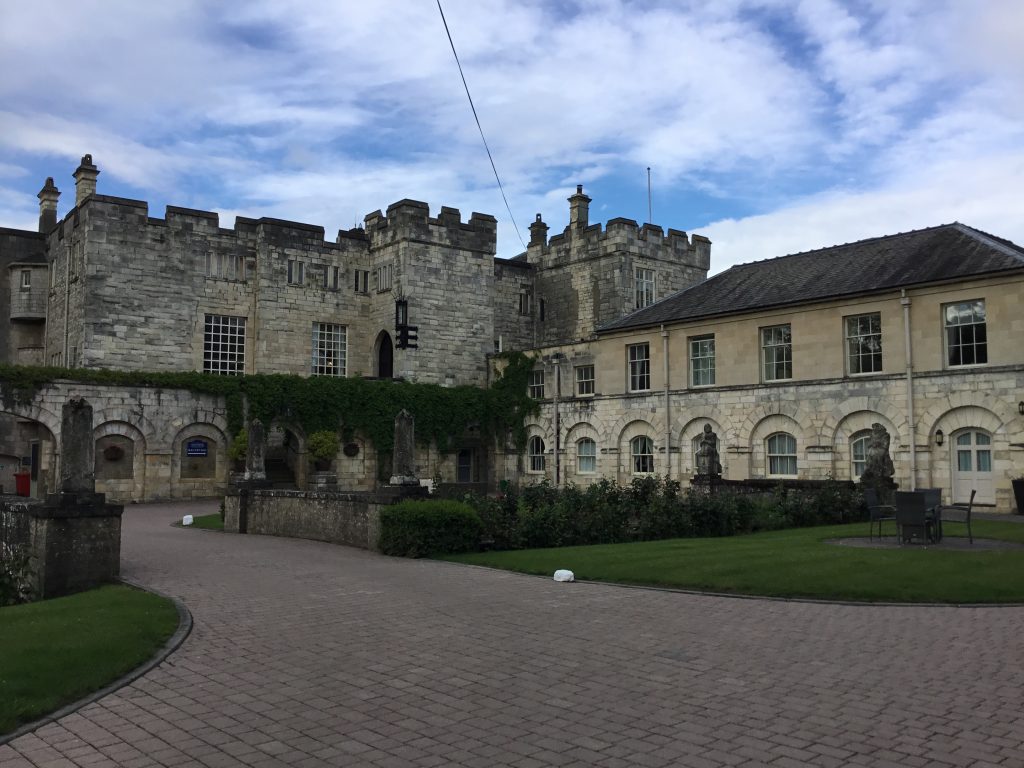 Meanwhile, as we think about summer holidays and I look forward to visiting Austria, something else can be ticked off the bucket list. A Strauss Concert, I cant wait!
Happy days to come with some exploring in the UK first, including a visit to Bridlington this weekend with the grandchildren. A girls rugby tournament on the beach, no less. Then a quick visit to South Wales, via Stratford-upon-Avon.
Take a boat on the Avon and visit the birthplace of Shakespeare. It's all about education I explain to my granddaughters.
Of course, it's good to travel overseas but we must never forget what a beautiful country we live in. Says she who spends half her life in Spain!
In particular Writers need to get out and about, as inspiration comes from the world around us. What we see, feel, hear, live and breathe forms the essence of our stories
I was recently in London for the celebration lunch with the Society of Women Writers and Journalists, and was thrilled to meet two great writers and, hear some of their life story.
Kate Mosse, the English novelist, best known for her 2005 novel Labyrinth, which has been translated into more than 37 languages.
Such an inspiration!
And the lovely Floella Benjamin, now Baroness Benjamin, OBE. The Trinidadian-British actress, author, television presenter, singer, businesswoman and politician. Known in particular as presenter of children's programmes such as Play School, Play Away and Fast Forward.
How I would love to spend more time in the company of either of these women.
Both spoke for 30 minutes and the two messages that have stayed with me were:-
'writers must write, keep writing. Schedule it into your day even if you have to get up at dawn whilst everyone else is still sleeping. Once the madness of the day begins, there will be little time and you will probably become over tired.' Said Kate.
And Floella emphasised the point that, 'children are our future. Treat them well, teach them well. Encourage their creative minds to develop,'
That leaves me with my favourite quote of all time.
'Train up a child in the way he should go and when he is older he will not depart from it.'
Proverbs 22.6 KJV
Have a great week.
Anna